Guest Post:
Mid-week already, and we have dinner plans for tonight. We cannot think of a better way to make the rest of the week smoother. Ordering your favorite kind of food and sharing some time and a table with friends sounds like a plan for Wednesdays! In continuation with this thought, we're featuring Top 10: Restaurant Identities.
Excited with our plans, we came up with a stunning selection of the restaurant's branding designs. Varied styles and colorful concepts characterize this edition. What's fascinating about these 360° projects is how the menus and stationery design have so much impact when creating an ambient.
Sometimes we crave to taste and drive somewhere new, and some others, we just want the classic dish that never fails us. On this occasion, we're featuring restaurants that give that iconic, traditional look and some contrasting ones with a fun and fresh aesthetic. As we always mention, take Top 10: Restaurant Identities as your weekly design inspiration. And it might trigger you to make dinner plans during the week!
All in all, we hope you enjoy this carefully curated selection of beautiful visual identities revolving around food and interior design. All of them show captivating art direction skills too

Have fun and consider taking a look while having lunch or dinner.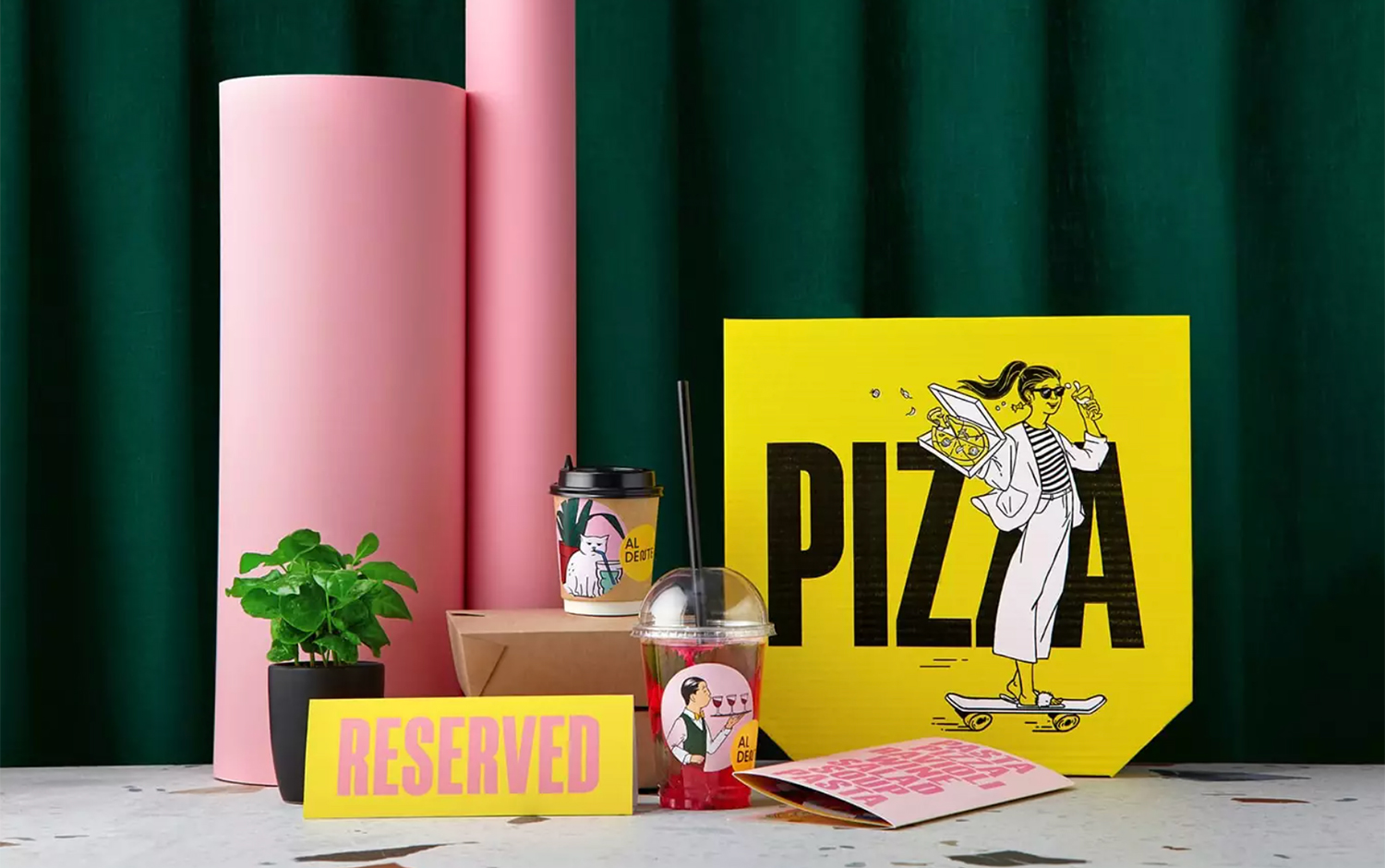 Pin
Al Dente Restaurant by Fabula Branding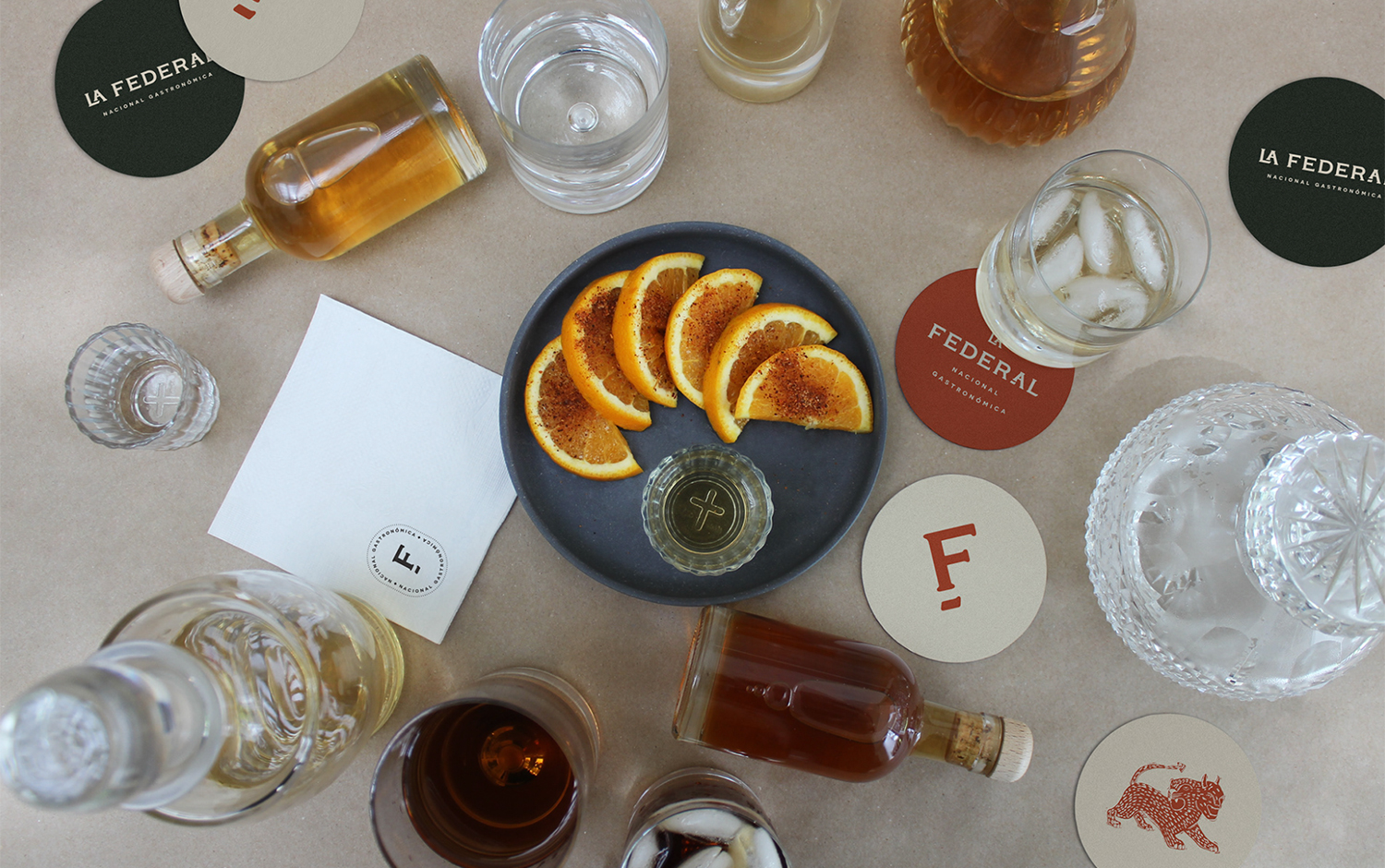 Pin
La Federal by Continua Studio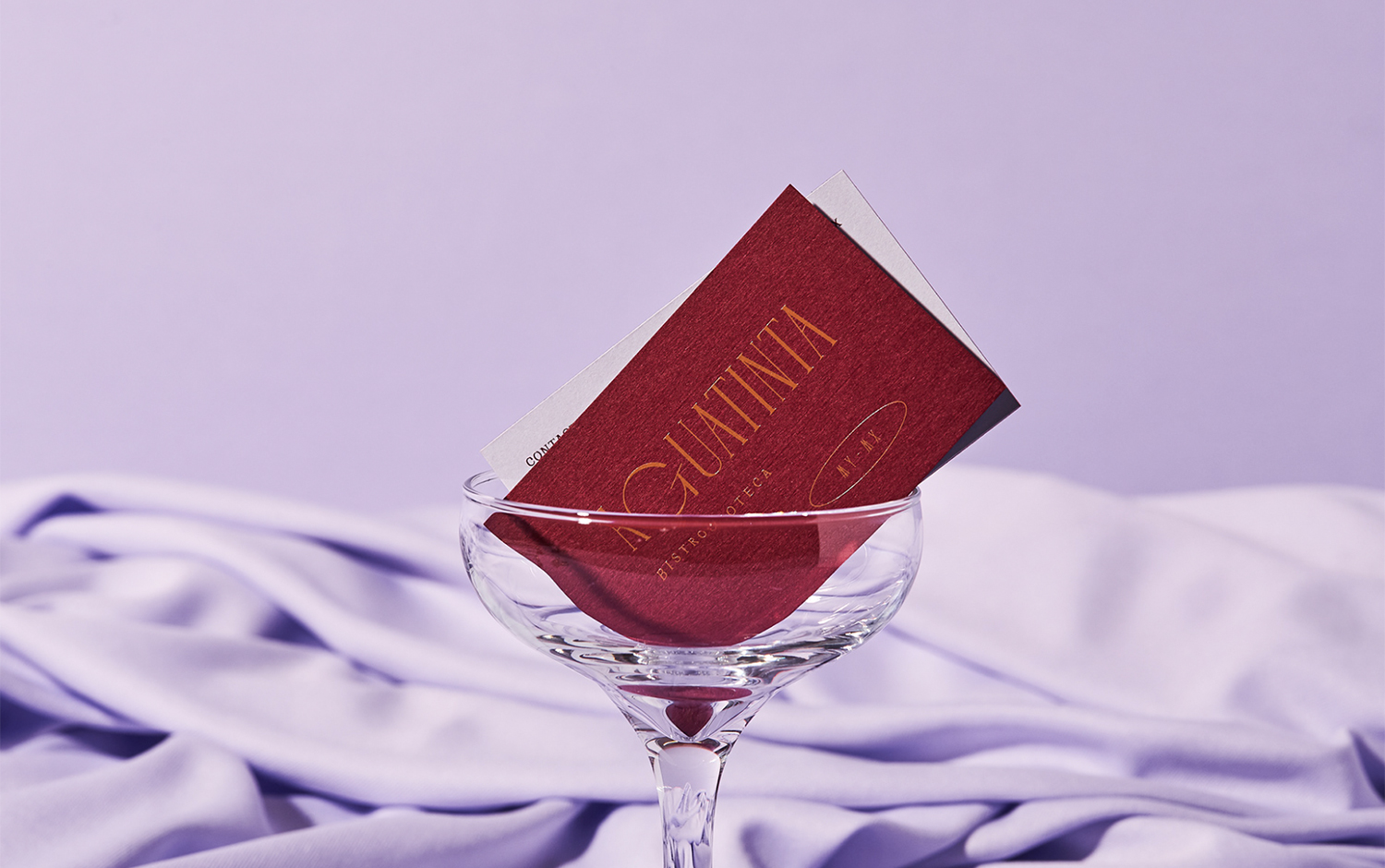 Pin
Aguatinta by VEGRANDE ®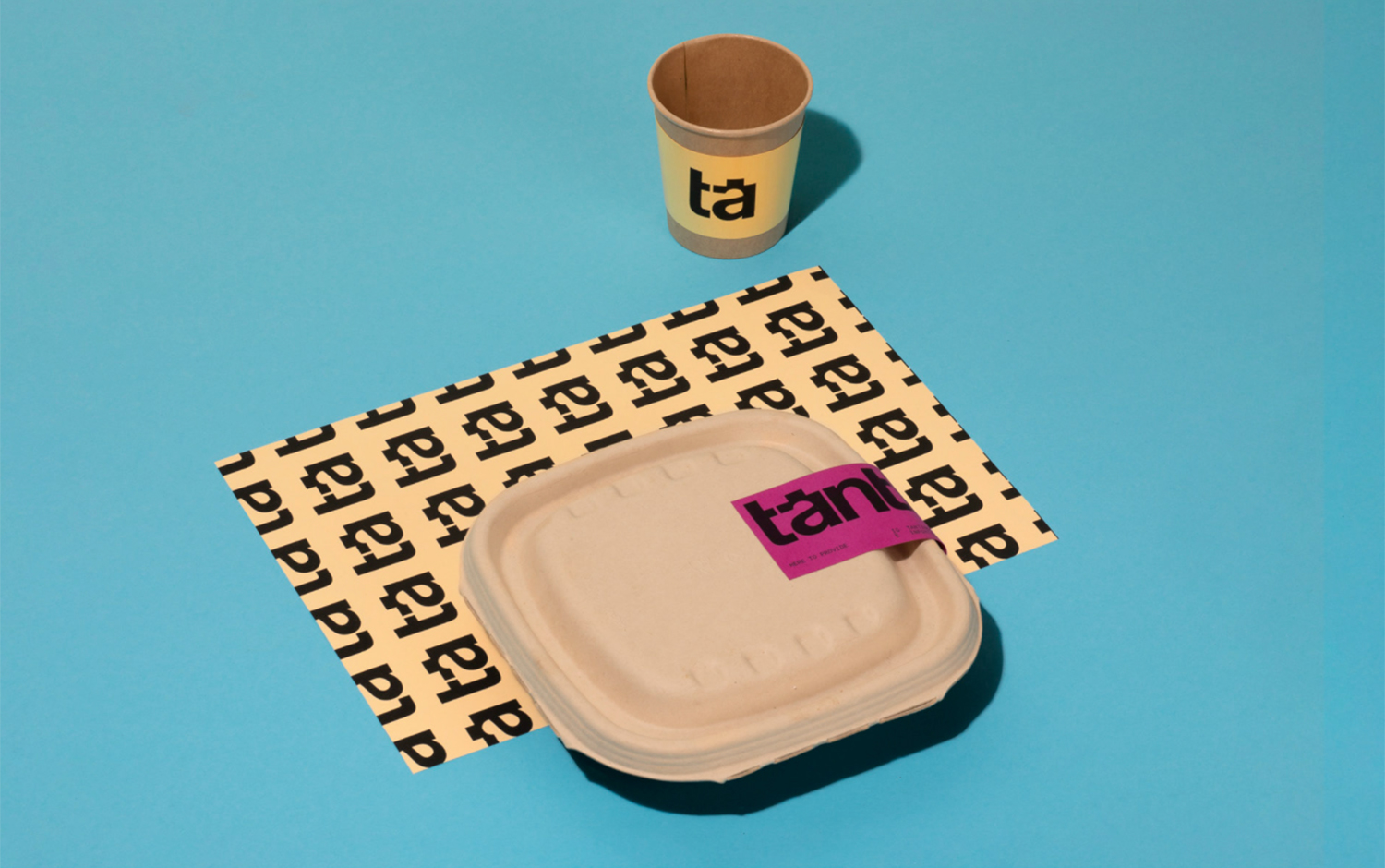 Pin
Tantines by Vrints-Kolsteren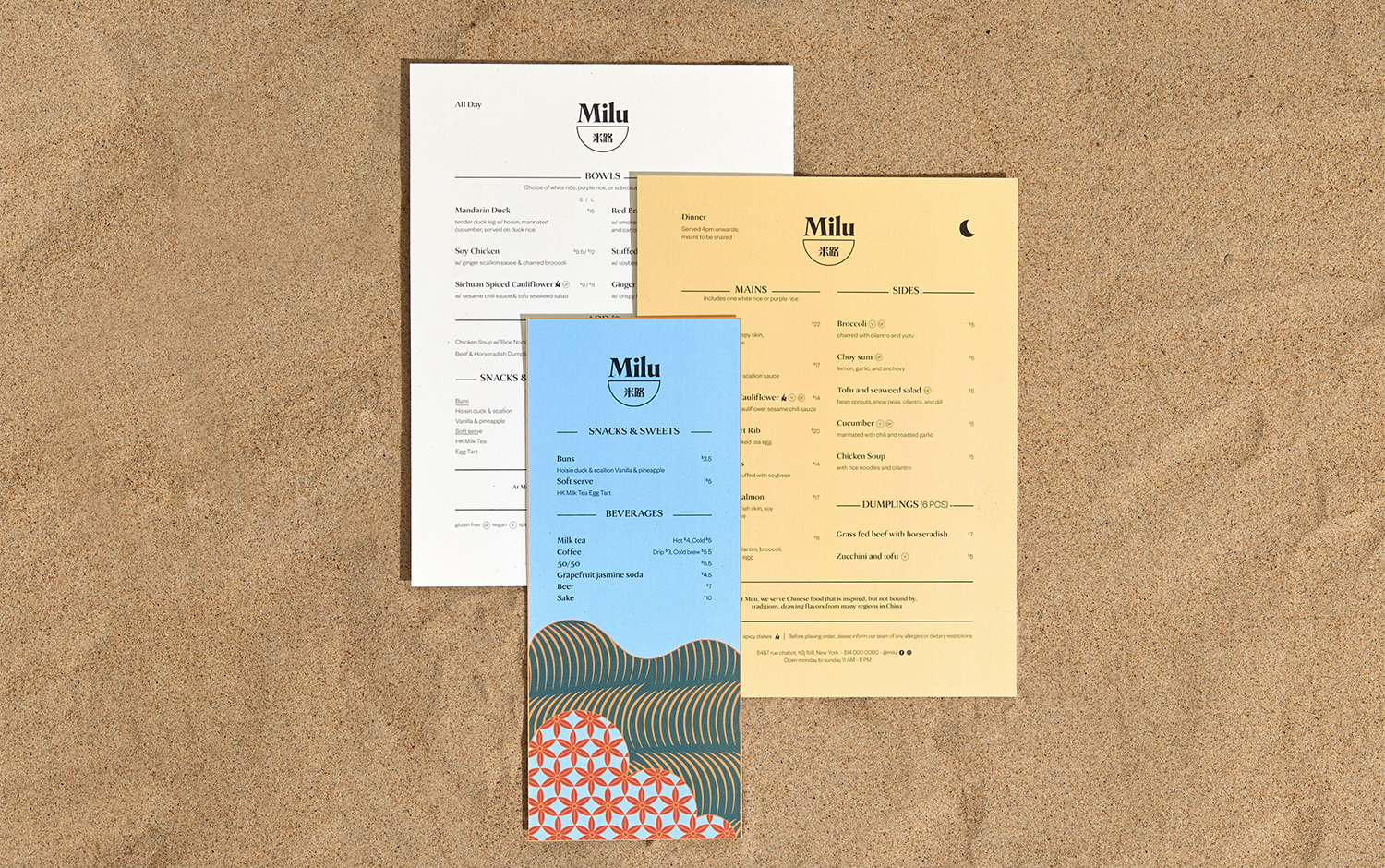 Pin
Milu by Saint Urbain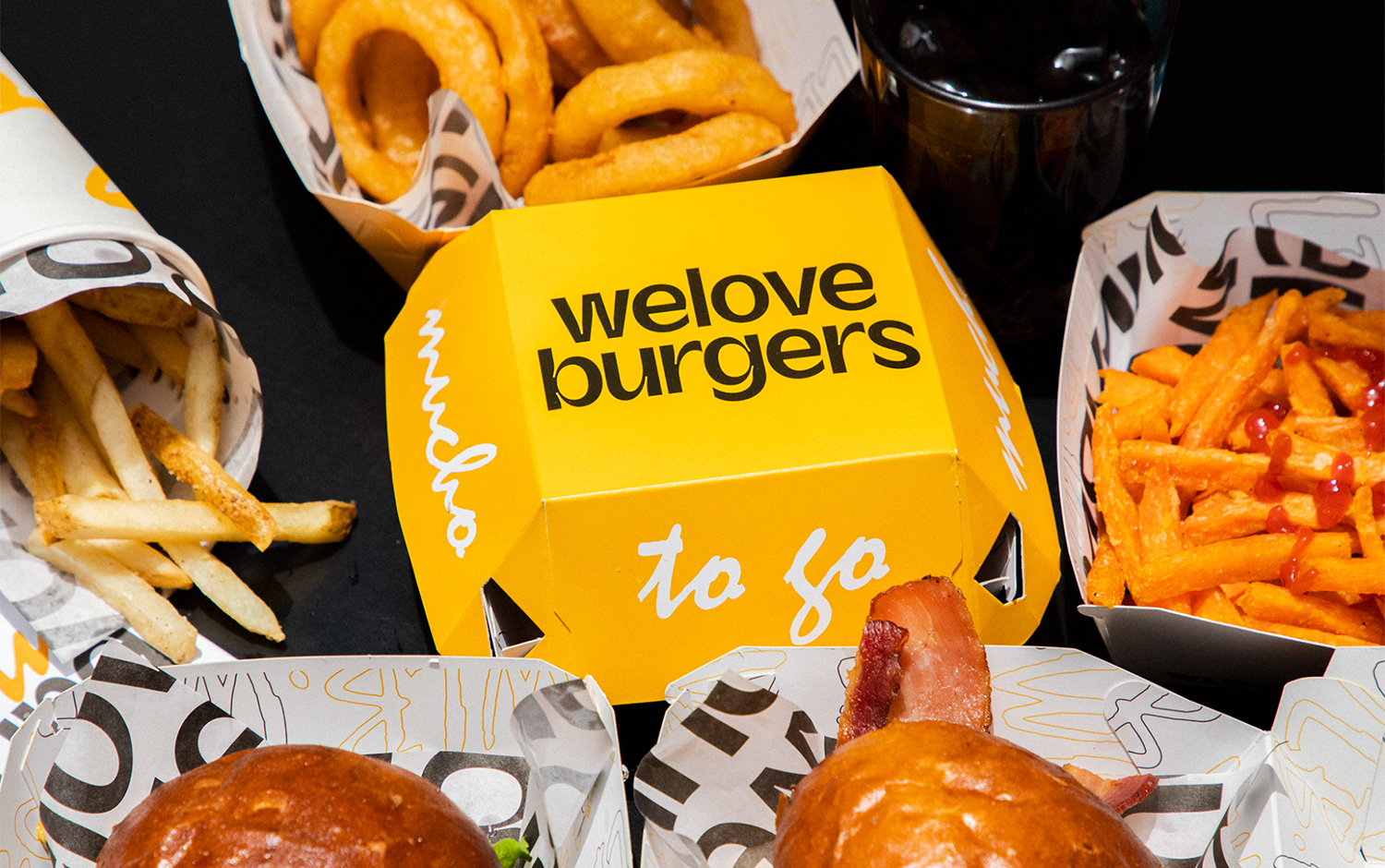 Pin
We Love Burgers by FAENA Studio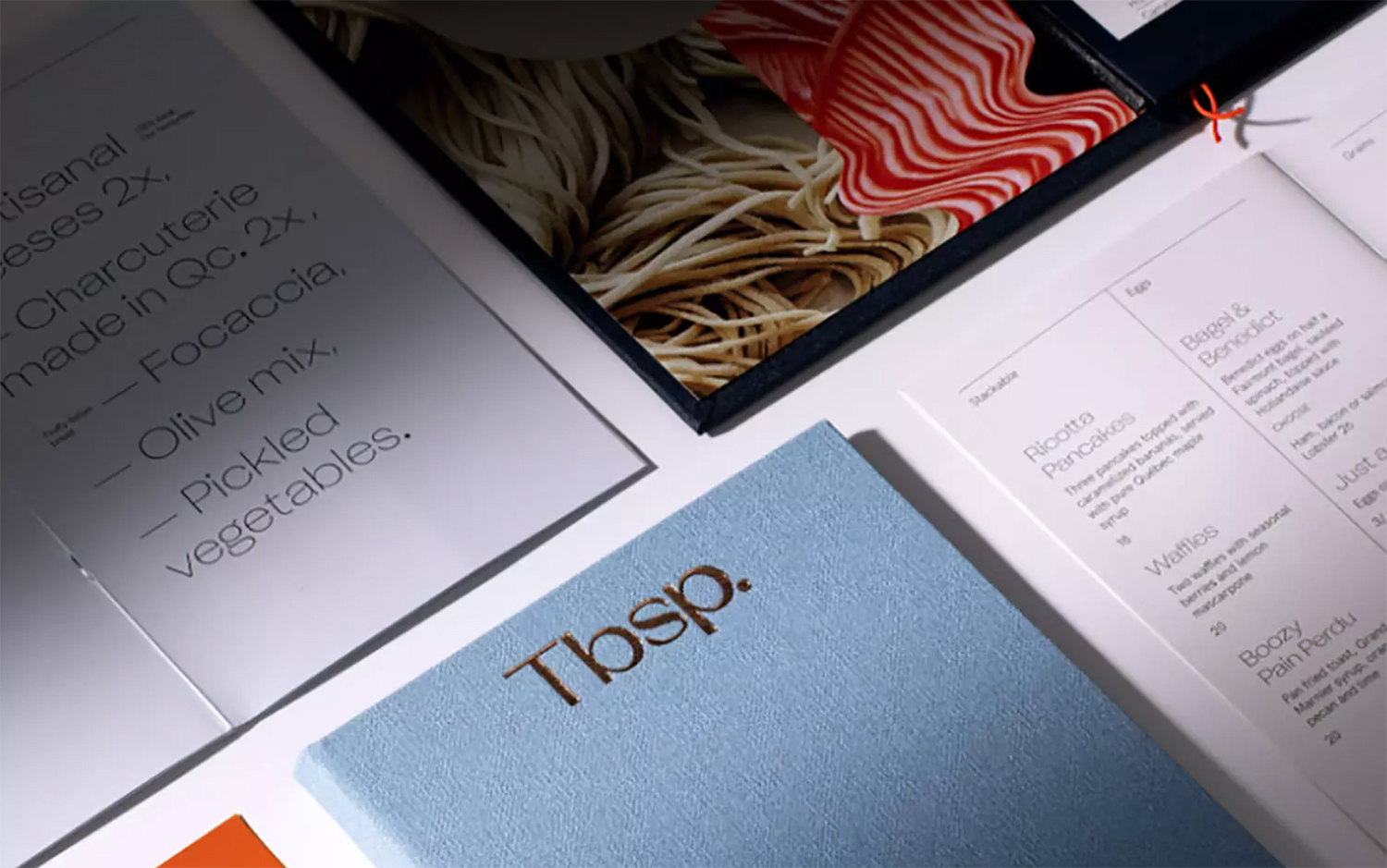 Pin
Tbsp. by Sid Lee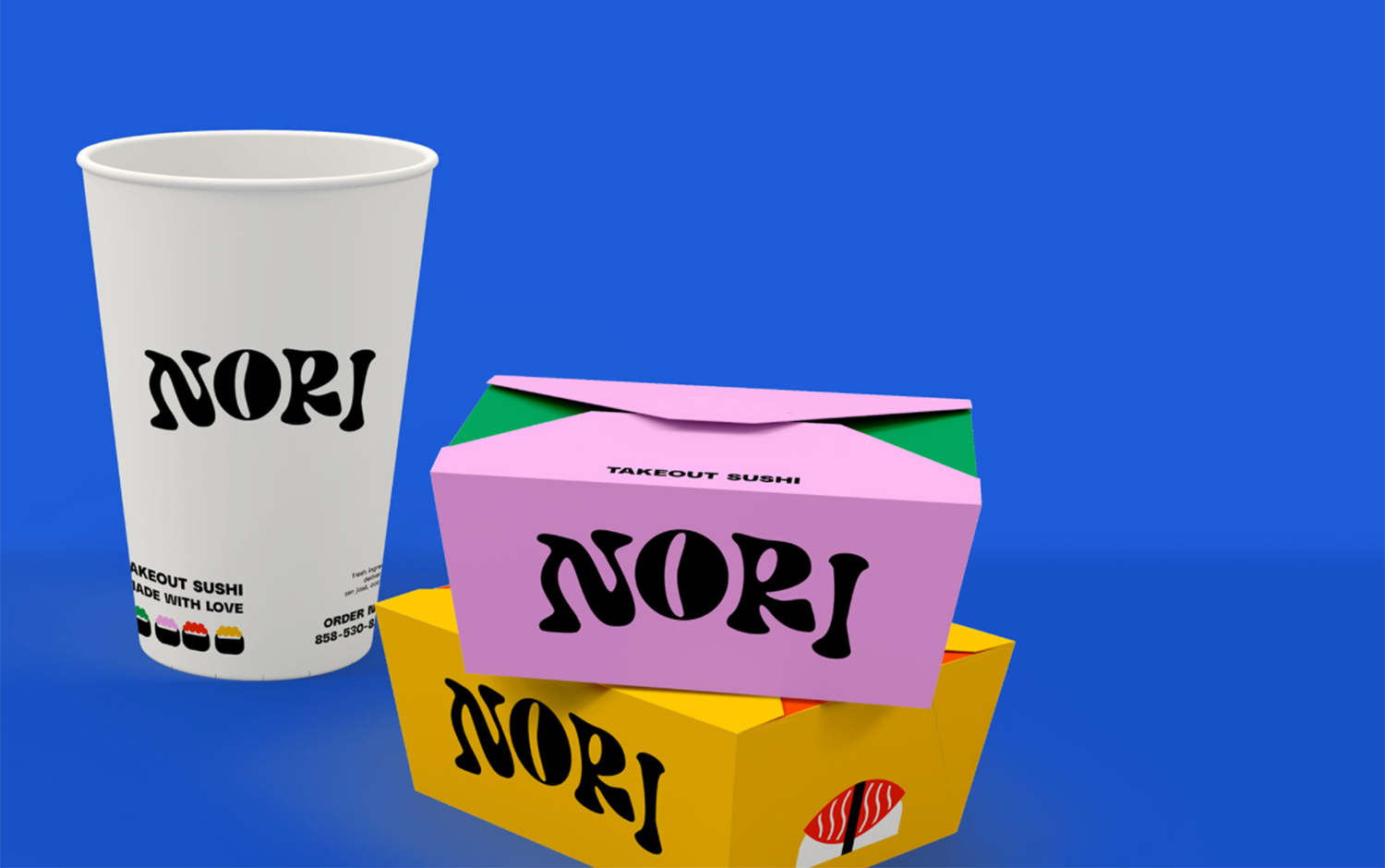 Pin
Nori Takeout Sushi | concept by María Luisa Castro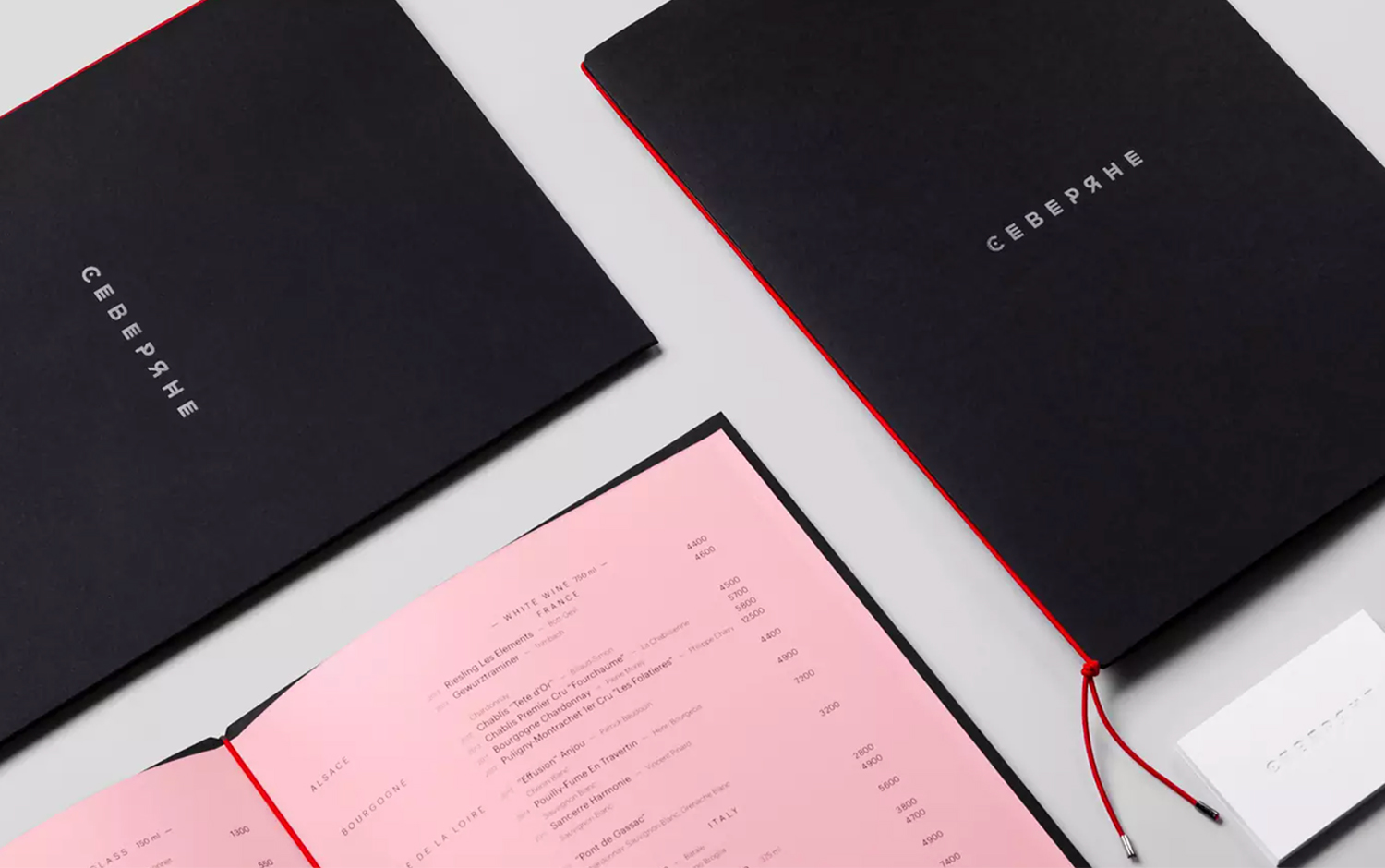 Pin
Sweet Severyane by Alexey Malina Studio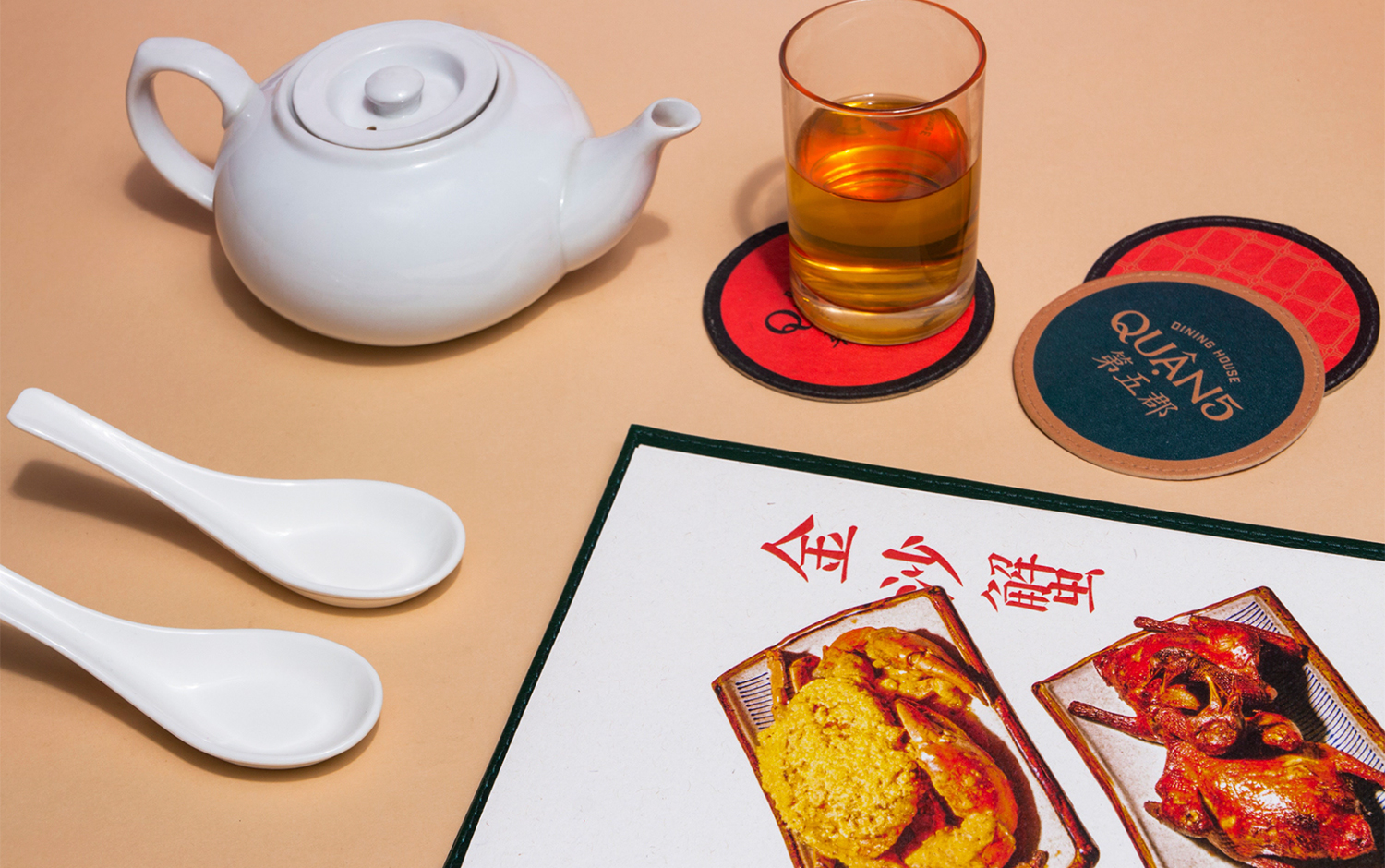 Pin
Quan 5 Dining House by Studio Cohe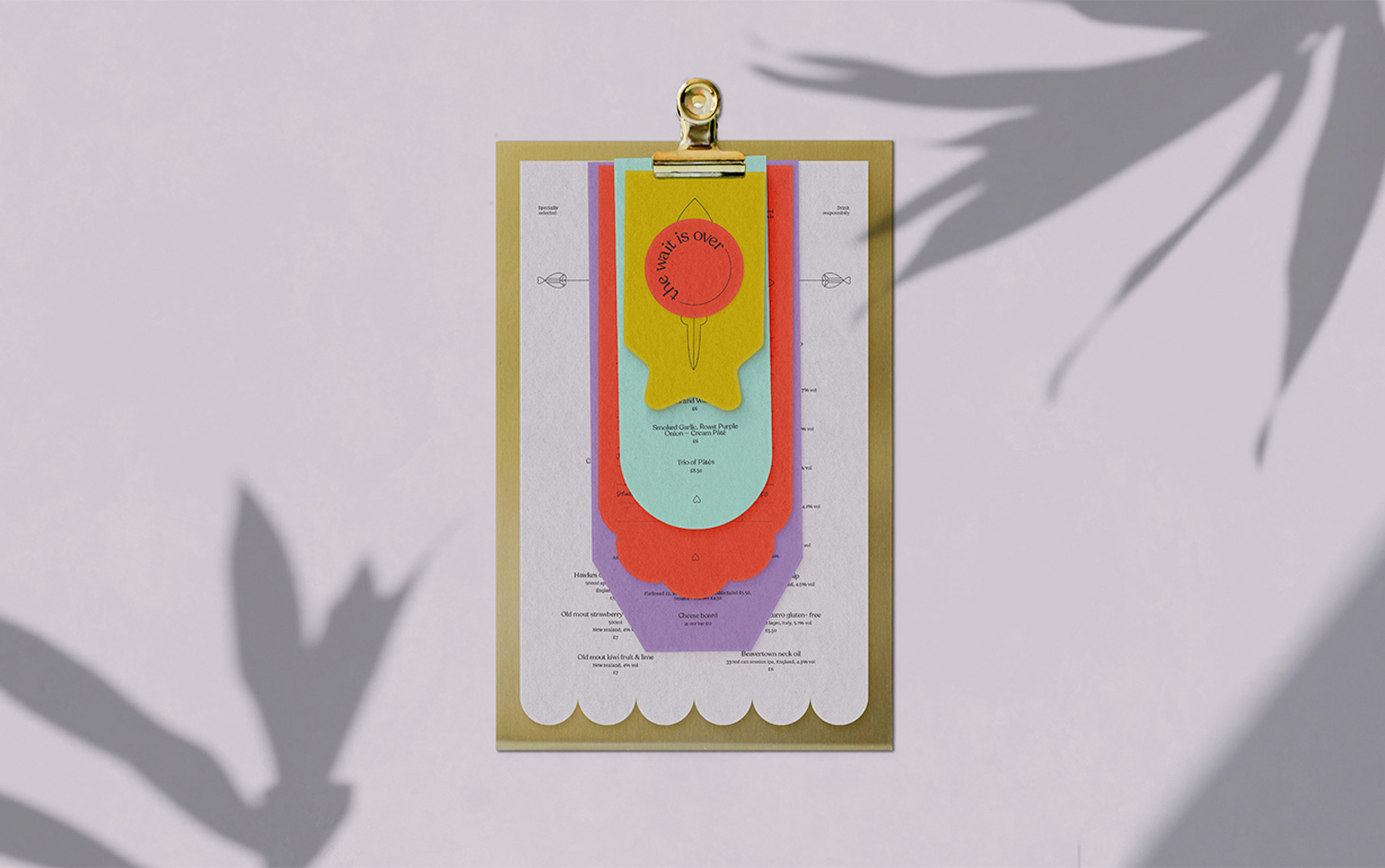 Pin
The Waiting Room by Beatriz Patarata
Thanks for watching! Stay tuned for our new top collections on Mindsparkle Mag's all social channels. You can now find all these projects as inspirations on our Pinterest board Top 10: Restaurant Identities series.
The post Top 10: Restaurant Identities appeared first on Mindsparkle Mag.
This content was originally published here.